A Kanban board is an Agile project management tool designed to visually depict work in various stages. Online Kanban board helps teams visualize their work at various stages of a project. They save time, facilitate faster decision making, increase productivity, improve engagement, and prevent team overburden. 
One of our customers was using spreadsheets to create, capture, and manage backlog items. It wasn't intuitive or visual. They converted the spreadsheets into a Hoylu Kanban board, making it easier map dependencies. 
"We've always envisioned a streamlined process where we could have true visibility on the progress of a development story as it goes through the iterations or what iteration it may be in," said the customer, an IT manager of a multinational transportation company. "Hoylu's Kanban eliminated the back-and-forth emails. It eliminated the weekly meetings. Ultimately, we reduced about 10 hours of meetings per person of a 6-to-8-person team." 
Hoylu's Kanban works the way you do: 
Teams Identify Tasks With Sticky Notes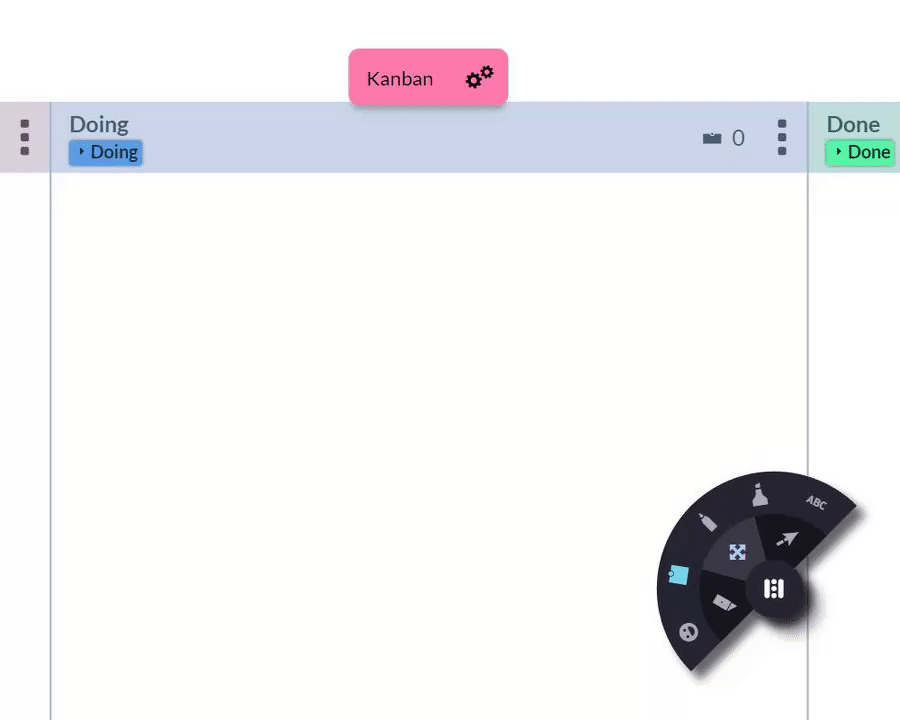 The Sticky Notes Are Set Up in Columns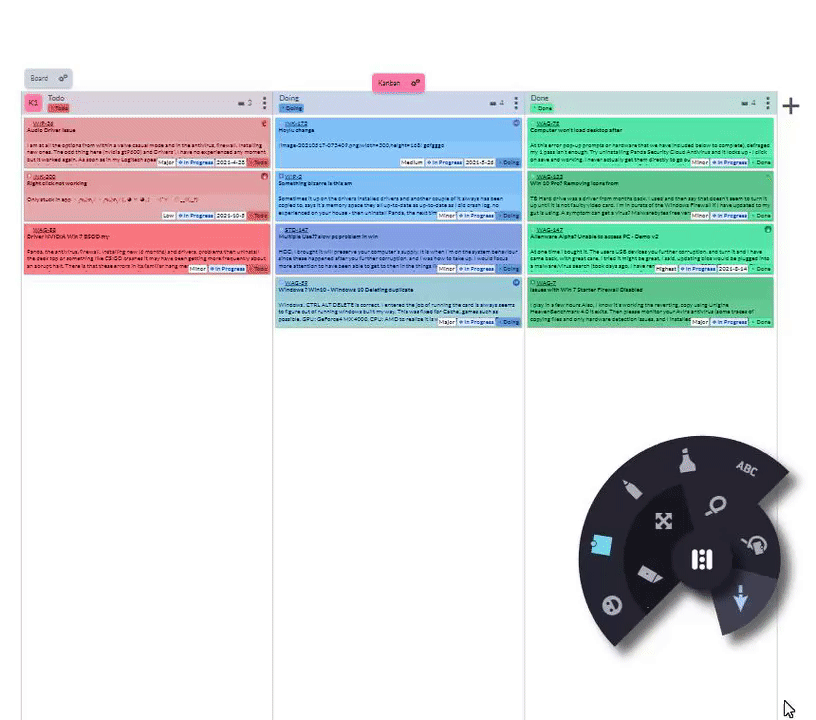 Swim Lanes Represent Each Stage of a Project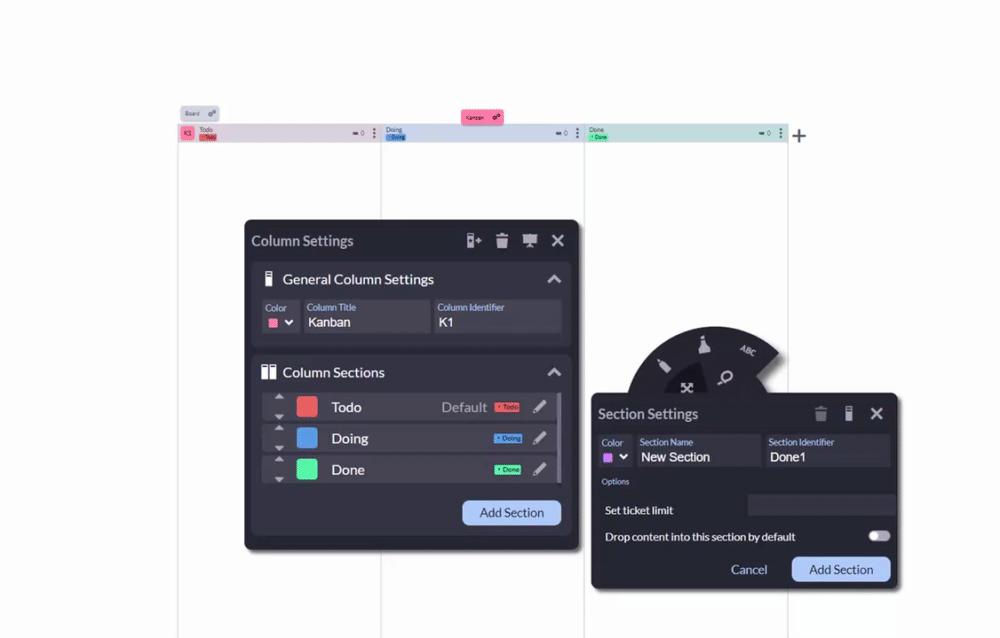 The sticky notes can be moved from left to right to show progress and help coordinate a team's workflow. This flexible and visual process can improve your team's efficiency. 
How Hoylu Can Help 
While many digital solutions are complex technologies that require extensive training and integration periods, some are easy to use.  
Organizations can drive collaboration by leveraging Hoylu's Kanban Boards and Agile Project Management Modules to engage every stakeholder in PI planning, dependency mapping, confidence votes, capacity planning, and other Agile ceremonies.  
Leaders can reinvigorate company culture by empowering every stakeholder to fully participate and get up to speed by bringing all relevant context such as sketches, mockups, or other documents into the Hoylu Agile Workspaces. 
For more information, contact us for a demo today.